BUILD A
RABID TRIBE

.
CREATE
DEEPER RELATIONSHIPS

.
BECOME A
CONVERSION MACHINE

.
Turn Your Entire Team Into Top Performers.
BRAND U

Training Is The Secret Weapon Used By The World's Top Sales Teams

In a crowded market, Personal Branding is what will set your team apart… or hold them back. We've developed an easy-to-follow content playbook for your entire sales team that will build strong personal brands that attract new, warm leads. 

Cold Calling is not the best use of your resources. People invest in people. When you show prospects HOW you help and that you can solve their problems, and you win more business. This program will position each of your team members as experts and go-to resources so that you are top-of-mind, trusted, and accessible when Customers are ready to buy.
Tap Into The
#1 New Method

For Gaining An Advantage In A

Social Media Driven World

.
Adjust your team's strategy to match the digital age to:
Increase Awareness, Win Trust, Create Unmatched Loyalty… and Generate More Revenue.
YOUR TEAM IS YOUR BUSINESS

.
Your company's growth is directly aligned with your team's growth. Our scalable, brand building playbook creates more Connections that become warm Leads, and turn those Leads into higher-value SALES.
Here's what's included in
"Brand U: Producing Top Performers"
:
We'll get started with a PERSONAL BRANDING ASSESSMENT.
Let's get to know their strengths, weaknesses, and goals… 
Next we'll dive into LIVE GROUP COACHING SESSIONS with BRAND Experts.
Weekly over Zoom where team members can receive feedback & ask questions.
Throughout the program, expect CONTENT ASSIGNMENTS.
Build Skills. Grow Audience. Increase Lead Engagement.
Your team will have On-Demand access to a VIDEO COURSE.
In tandem with the LIVE Coaching, these modules will go into further detail & provide real-world examples.
Lastly, ACCOUNTABILITY will ensure success and keep the team on track with goals.
Content Partnership & Manager Level Reviews provide multiple opportunities for members to grow and build accountability with one another – and as a tool for managers to continue to grow brand awareness through all content.
We are not a PR or talent agency. And we don't just "consult"; we work. We hand pick individuals and businesses we want to work with who want to grow their media and product platforms, and act as a creative and business development partner. We also work alongside leading talent agencies, management groups, production companies, and PR firms throughout the entertainment industry. We deliver a wide range of relationships designed to enhance brand awareness, distribute products, and create sponsorship revenue.
2 Market Media is a full-service media partnership group that builds powerful media brands and businesses with established and rising media personalities. We launch clients through all media verticals, including radio, television, publishing and the web by tapping our wide range of strategic relationships to build and enhance awareness, distribution and sponsorship revenue. Dozens of our clients have gone on to produce bestselling books, nationally syndicated radio shows, and wide media followings.
LEVEL UP

YOUR TEAM

.

If you're not making use of personal brands and social connections, then you're missing out on business.
TIM STOREY
World-Renowned Author, Motivational Speaker and Life Coach
"It's amazing how one relationship can change your life. 2 Market Media are the masters of the media, they have helped take my inspirational message to millions of people around the world."
GRANT CARDONE
Author, Entrepreneur, Producer, Training Expert
"2 Market Media is an incredible investment of resources. I love these guys, they're like family!"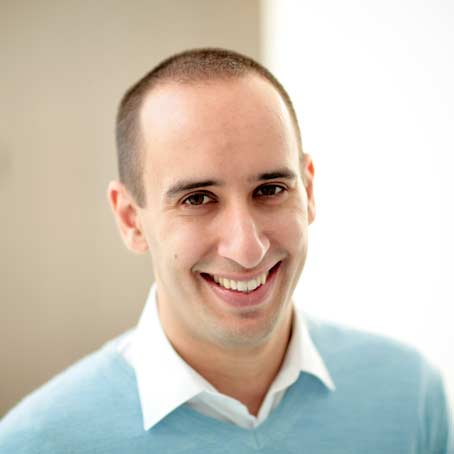 EVAN CARMICHAEL
Author, Entrepreneur, Forbes Top 40 Social Marketers
"In my first 5 years of having my YouTube channel I got 7k subscribers. Over the next 5 years with 2MM I went from 7k to 2 million. Without the mentor or model, I failed. With them, I succeeded."
Increased Trust.

Competitive Advantage.


Expanded Lead Generation.


Improved Social Media Presence.


Increased Confidence & Motivation.