A Full-Service
MEDIA PARTNERSHIP GROUP
We are not a PR or talent agency. And we don't just "consult"; we work. We hand pick individuals and businesses we want to work with who want to grow their media and product platforms, and act as a creative and business development partner. We also work alongside leading talent agencies, management groups, production companies, and PR firms throughout the entertainment industry. We deliver a wide range of relationships designed to enhance brand awareness, distribute products, and create sponsorship revenue.
Brand Building
Brand positioning. Differentiate you in a crowded space. Develop messaging that is accessible & powerful.
STRATEGIC Content DEVELOPMENT & PRODUCTION
Create foundational and sales materials. Conceptualize and produce digital content. Create sizzle reel, TV pitches and book proposals.
Digital Strategy
Create strategic branded content campaigns that drive rabid audience engagement.
GROUP COACHING
Accelerate growth with a simple marketing playbook your whole team can follow.
BOOK PUBLISHING
Become the leader in your market and generate new revenue opportunities with a bestselling book.
Business Development
Product development, strategy, and execution. Pursue marketing, sales, & sponsorships deals. Increase existing product exposure and ROI.
Media Coaching
Training from seasoned media personalities. Get real on-air experience. Evaluate your performance.
Connections
Use our contacts to gain more exposure. Introductions to big names in your space. Connect with players to generate revenue.
The Leader in Building Brand Movements
Tim Storey
World-Renowned Author, Motivational Speaker and Life Coach
"It's amazing how one relationship can change your life. 2 Market Media are the masters of the media, they have helped take my inspirational message to millions of people around the world."
Grant Cardone
Author, Entrepreneur, Producer, Training Expert
"2 Market Media is an incredible investment of resources. I love these guys, they're like family!"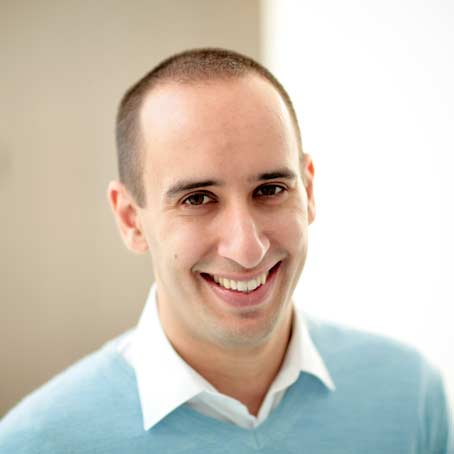 Evan Carmichael
Author, Entrepreneur, Forbes Top 40 Social Marketers
"In my first 5 years of having my YouTube channel I got 7k subscribers. Over the next 5 years with 2MM I went from 7k to 2 million. Without the mentor or model, I failed. With them, I succeeded."
2 Market Media is a full-service media partnership group that builds powerful media brands and businesses with established and rising media personalities. We launch clients through all media verticals, including radio, television, publishing and the web by tapping our wide range of strategic relationships to build and enhance awareness, distribution and sponsorship revenue. Dozens of our clients have gone on to produce bestselling books, nationally syndicated radio shows, and wide media followings.
Define
Your Brand
Create a unique and differentiated brand that will set you apart in the media.
Media
Training
Perfectly deliver your message
across all media platforms.
Strategy & Production
Position and package you strategically to get you the most attention.
Monetize
Turn your brand into a business
with real cash flow.
To get ahead in the media, you have to give your audience something they haven't seen or heard before. What do you do that's different? What makes you stand out? What's your mission? What are you solving? By branding and positioning you the right way (and providing training and development), we put your differentiating factor at the forefront, letting you build and capitalize your media brand to create a long-term career.
Hank Norman
Co-President
Steve Carlis
Co-President
Lauren Pringle
Chief Marketing Officer
Nicholas Nikolov
Chief Strategy Officer
Danielle Kessler
Digital Media Manager
Graziana Mirabile
Director of Production
Carly Evans
Project Manager
Arestia Rosenberg
EVP Creative Direction and Brand Strategy
Vella Petrova
Brand Manager
Chuck Garcia
Advisory Chairman
James Fleur
Senior Business Development Manager